Our Commitment to Give You More
We spent this summer making it easier to implement and start using LASTRADA quickly, and providing even more helpful resources for our customers and the industry as a whole. We've made a lot of progress in developing our Fast Track program, which aims to reduce the time it takes to get familiar with all the features LASTRADA has to offer with self-guided training videos and written procedures. In addition to Fast Track, we've built up our video resource library for customers and industry experts, issue new software features in our newest release, and we have published a series of ready-to-use templates for our customers. Read more about it below, and get a sneak peek into what's coming up next!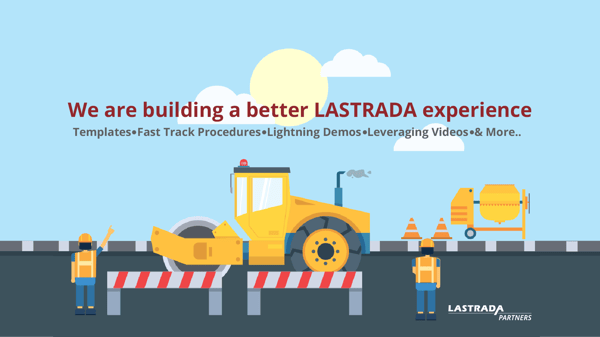 ---
It's Faster and Easier than Ever to Get Started in LASTRADA...
Our LASTRADA Fast Track series is a combination of written procedures along with video tutorials that are aimed to streamline the software implementation and on-boarding process. Used in conjunction with our Template Library, we've had multiple users up and running on day one.
So far, we've added 17 short Fast Track videos aimed to teach users how to setup LASTRADA. You can see an example of a Fast Track video by clicking here: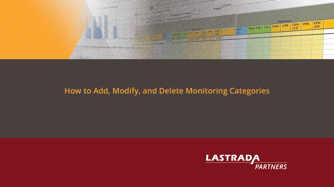 ---
Our Template Library is Bigger Than Ever!
We added 33 additional templates to the Template Library, and we created recommended template sets for different types of companies. We'll be releasing templates for Private Labs in Fall 2020. Learn more about our template library here.
---
Have You Seen Our Recently Uploaded Industry Resources?
Our newest Leveraging LASTRADA Video includes a free Excel template for industry experts. Click the video below to access the tutorial and template: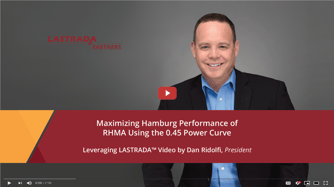 Want to learn more about balanced mix design? Check out our article in TXAPA here.
Our latest Lightning Demos demonstrate how LASTRADA's features solve common industry problems:
---
LASTRADA Release 505 - What's New?
Our third release for 2020, includes improvements and features to meet industry needs. Here's what we added in our 505 update:
Full proctor test added to aggregate QC module

Support for Indiana rounding rules

Many more improvements to asphalt QC, aggregate QC, sample management, statistics, and concrete
With up to six LASTRADA releases a year, we know it's important to have an update process that's easy to manage. Here's a quick 2-minute video that shows you just how simple it is to update LASTRADA.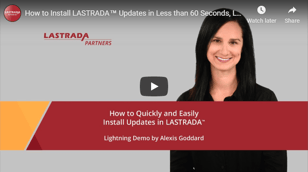 ---
What's Next?
A game changing asphalt balanced mix design module and concrete optimization module are in the works.
A Leveraging LASTRADA Video, and template designed to monitor aggregate screening efficiency and consistency is coming next.
We're introducing a new video series: LASTRADA™ Practical Pointers. These short videos cover helpful tips and tricks that you can utilize while working in LASTRADA.
We're working hard to get as many training videos, written procedures, and templates into our customer's hands, and will be adding even more in the coming weeks.