Optimizing both quality and cost during the mix design process is very important. If you're using Excel or storing data separately in a database, comparing mix design trials can be difficult. In this video, we'll show you how to use LASTRADA™ to make trial comparisons and optimization more efficient by storing every relevant measurement and calculated property in a single location.
To view all of your trial blends, simply navigate to the Aggregate Blending page in the Mix Design Module. From there, you can compare all of your trial properties side by side and make any necessary adjustments.
Add and Delete Trials
Click on the New Trial Blend icon to replicate the previous aggregate blend, and delete any of the aggregates from the list by clicking the trash can icon.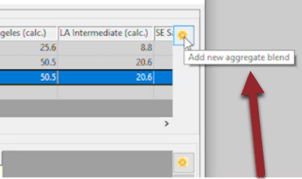 Add New Aggregates
To add new aggregates, simply select the New Aggregate icon.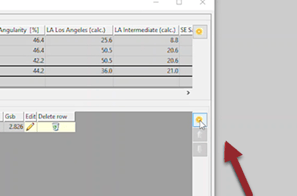 Optimize the Blend
Once you've added your aggregates, you'll need to adjust your trial blend. To change blend properties, click "edit blend" to match the previous combined gradations, select "optimize", then "update".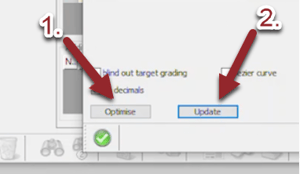 Once all of your adjustments are made, you'll be able to see all your individual trials and compare them from one to the next. Similarly, from the Trial Mix Design page, you can compare the volumetric properties for each aggregate trial blend.