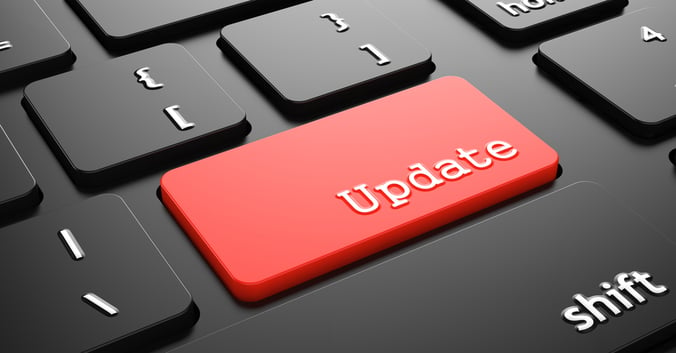 600 Release Notes − November 2023
Overview New Features

General:

Sieve set definitions can now include sieve diameter.

Testing Program:

New options to automatically fill in the subcontract number when looking for samples and descriptions added to task planning.

Soil:

New overview of Soil Tests for selection and data entry

Aggregate:

New fields for aggregate properties like %chert and deleterious material
New feature to set and save the sieve/grading type.
Now documents can be attached to declarations for storing external test reports or completed cert. of compliance,

Asphalt:

New Florida and Ohio Regional Settings in the asphalt mix design and asphalt declaration
Imperial Units available for Layer Thickness

Binder:

New redesign of the Binder Specifications
New FPC/Specification test selection screen
New feature Parameter Sets
New pH Test
All data in binder sample report are now available for statistics reporting

Geotechnical:

New feature to compile multiple geotechnical reports into one.
Current users can download the current release and view a full description of the release notes here: Release 600
The release download is available until December 24, 2023.
---