Secure VPN
Login to the server with your credentials. LASTRADA Online uses a secure WatchGuard VPN that allows for split-tunneling. To learn more about the security features provided by WatchGuard, visit their website.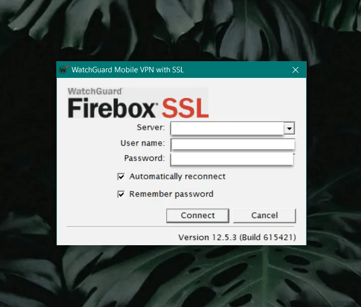 Login to the Program
Simply enter your LASTRADA username and password to start the program. LASTRADA will open up, ready-to-use.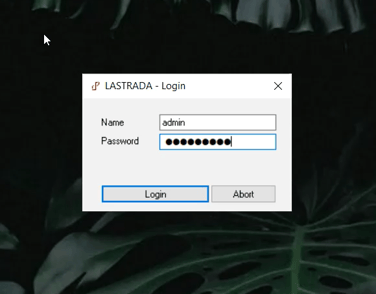 LASTRADA Online Support and Implementation
In our Customer Resource Center, you can implementation and use procedures to facilitate the setup of LASTRADA Online. Support and consultations from our engineers are offered as well.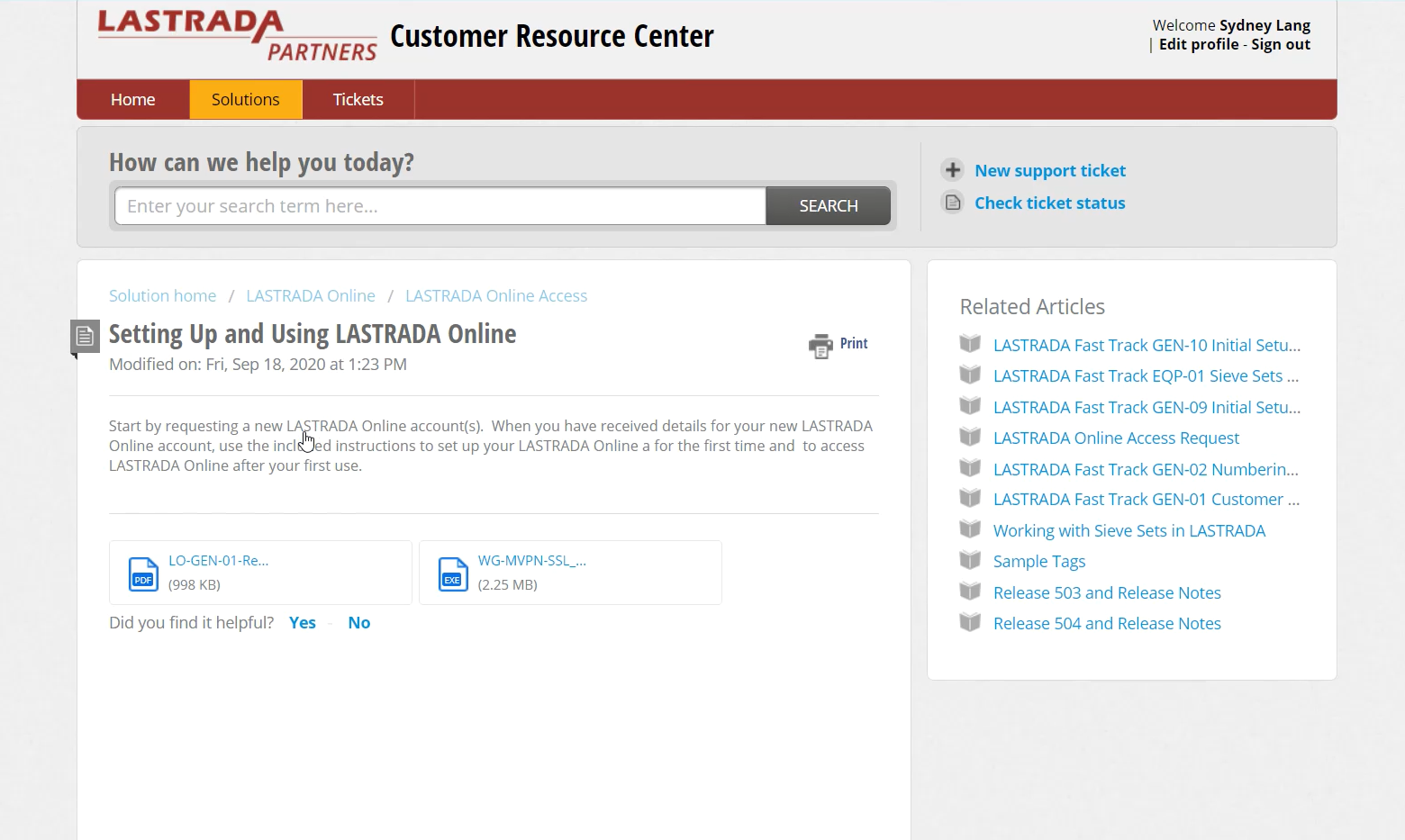 For more information on our most accessible, affordable, and secure version of LASTRADA, visit our LASTRADA Online page here.
---
VIDEO TRANSCRIPT:
A central system requires a central database, but buying administering and maintaining a central server can be quite an undertaking. That's why we developed LASTRADA Online a private cloud version of LASTRADA, where we take care of the servers security and maintenance for you giving you a hassle-free installation. In this Lightning Demo we'll show how LASTRADA Online comes configured and ready to use. Making it easy for users to access, deploy and start utilizing the software immediately.
First open your WatchGuard VPN. Log into your server with your username and password and hit connect. Once that's running open up LASTRADA Online, like you would any other program. Log on with your credentials and once it's loaded use your regular LASTRADA login and LASTRADA opens up fully functional and ready to use.
For more information on how to get LASTRADA Online up and running, visit the Customer Resource Center in the LASTRADA Online access section. You'll find the setting up and using LASTRADA Online document and full procedure. The Customer Resource Center, is also where you can go to get help with LASTRADA Online from our experienced engineers.
For more ways, LASTRADA can simplify your work check out other Lightning Demo videos at www.lastradapartners.com/resources or visit our contact page to speak with one of our engineers.