What is the Benefit?
Language can often be a barrier when your customers work in a different language than you do. Because LASTRADA is used extensively throughout the world, language translation options are built directly into the platform. Because of this built-in flexibility, language can be assigned to companies, regions, or individual users based on customer need.
Below is an example of the Sample Management Module in English: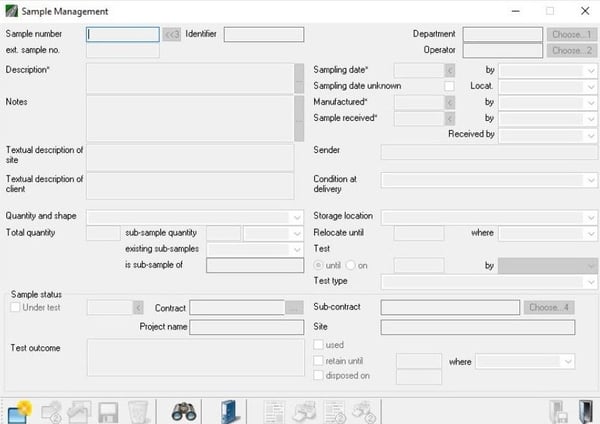 This is an example of the same Sample Management Module translated into French: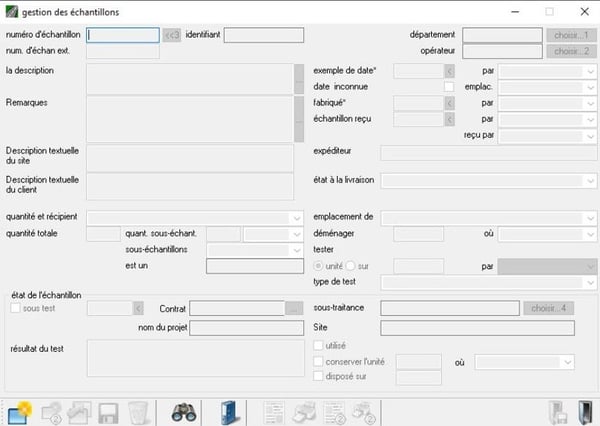 Now this is the same Sample Management Module now translated into Spanish.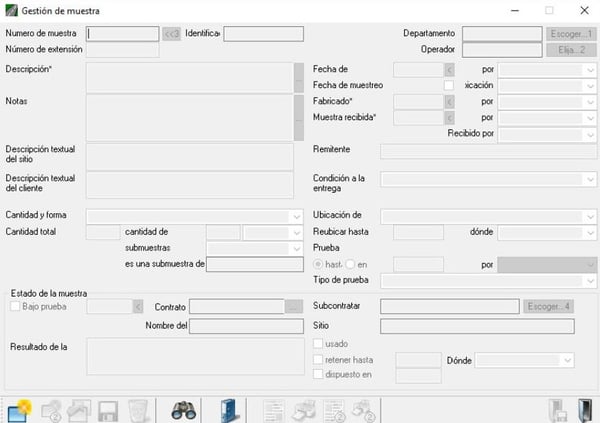 Reports are translated in the same way, allowing you to provide reports to your clients in their preferred language, even when it differs from yours.
---
VIDEO TRANSCRIPT:
Language flexibility has been built-in tool LASTADA's DNA this is why LASTRADA is used extensively around the world.
In this Lightning Demo I'll show you how LASTRADA's language translation feature, allows both software users and their customers to work in the language they're most comfortable using. This is an example, of a sample management module in English in places like Canada where there are two national languages spoken most LASTRADA users have the ability to work in either English or in French.
Here's the same sample management module translated into French. Spanish-speaking users can also access LASTRADA in Spanish. Here's the same sample management module, now translated into Spanish. This language flexibility is also beneficial for reporting. If your organization works in one language but your customers prefer to work in another, you can apply the translation exclusively to the specific reports that your customers need.
To learn more about LASTRADA check out our other Lightning Demo videos at www.lastradapartners.com/resources or visit our contact page to speak with one of our engineers.