Employee Spotlights
---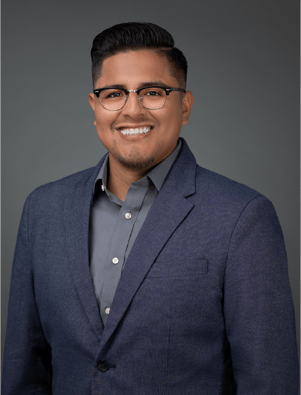 _Miguel Conde | Customer Success Engineer
What He Does for LASTRADA Partners
Miguel's responsibilities include providing technical support to LASTRADA customers, procedure standardization, onboarding and training tasks, compliance and specification review, and business development. Miguel also works closely with the creative team to develop video content for our customers that is also relevant to the construction materials testing industry.
About Miguel
Miguel joined the LASTRADA Partners team in November 2020. Some of his background experience includes project engineering in the construction industry, LEAN Six Sigma, quality assurance, and software systems, giving him the ideal mix of skills needed to take on the Customer Success Engineer position. Miguel graduated from San Jose State University with a degree in Industrial and Systems Engineering, and works in the El Dorado Hills office.

LASTRADA Partners has given me the opportunity to use my technical background and build relationships in the construction community. I look forward to continuing to support our customers in improving their quality control processes.
---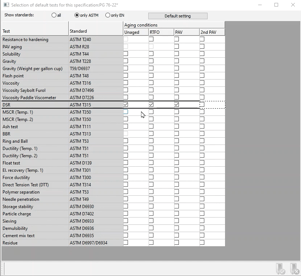 Alexis Goddard | Sales, Marketing, and Administration
What She Does for LASTRADA Partners
Alexis has multiple cross-functional responsibilities that include video editing, graphic design, procedure documentation, administration, and managing the Customer Resource Center. She handles post-production for all LASTRADA Partners video content including Lightning Demo videos, Leveraging LASTRADA videos, and all the videos in between.
About Alexis
Alexis joined the LASTRADA Partners team in August 2017. After previously working with president, Dan Ridolfi, Alexis came to LASTRADA Partners to handle a variety of tasks under the umbrella of sales, marketing, and administration. Alexis graduated from Sacramento State University with a B.A. in Design. Before joining the construction materials testing industry in 2014, she was a space planner and graphic designer for an architecture company. Alexis has been able to leverage her design experience in her work at LASTRADA Partners. She currently resides in Folsom, CA and works in the El Dorado Hills office.

I have had the pleasure of working for LASTRADA Partners since the beginning.
I love being part of an organization that promotes growth and innovation not only within the company, but for its employees as well.
---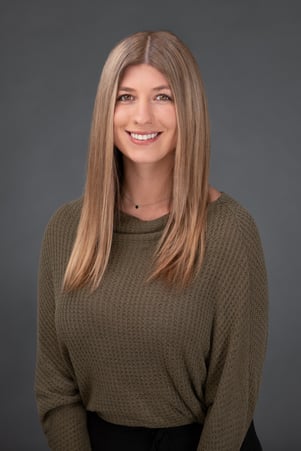 _Sydney Lang | Marketing & Sales Associate
What She Does for LASTRADA Partners
Sydney assists with procedure documentation and customer support, and is building up a library of LASTRADA Fast Track Videos. She regularly writes our weekly blogs and social posts, edits video content, develops and executes marketing strategies, and performs website cleanup and maintenance.
About Sydney
Sydney joined the LASTRADA Partners team in April 2020. Sydney received her B.S. in Business Administration from San Diego State University. Through internships and projects, she developed a passion for small business marketing. Sydney works remotely out of San Diego, CA and visits the El Dorado Hills office periodically.

I've already learned so much working at LASTRADA Partners. Even remotely, the team has created such a welcoming and collaborative environment where everyone's ideas are heard. It's been so rewarding to see my work directly impact the company, our customers, and the industry as a whole.

---
Employment Opportunities at LASTRADA Partners
At LASTRADA Partners, our employees are at the heart of what we do, working cross-functionally to maximize their experience and contributions, and to foster stronger partnerships inside and outside of our organization.
For more information about available positions, visit our careers page or contact us at careers@lastradapartners.com.
---
About LASTRADA Partners
LASTRADA Partners is a civil engineering software company bringing together progressive technology and engineering expertise to advance information management and quality control in the construction materials and geotechnical engineering industries. LASTRADA Partners has exclusive distribution rights to the LASTRADA™ quality control software platform in North America.