With three national languages spoken in North America, it's important that both users and their customers have the ability to do business in the language they're most comfortable using. LASTRADA takes language translation even further by making it possible for employees to work in their preferred language, while providing reports in their customers' preferred language with little to no effort.
What is the Benefit?
Language can often be a barrier when your customers work in a different language than you do. Because LASTRADA is used extensively throughout the world, language translation options are built directly into the platform. Because of this built-in flexibility, language can be assigned to companies, regions, or individual users based on customer need.
Below is an example of the Sample Management Module in English: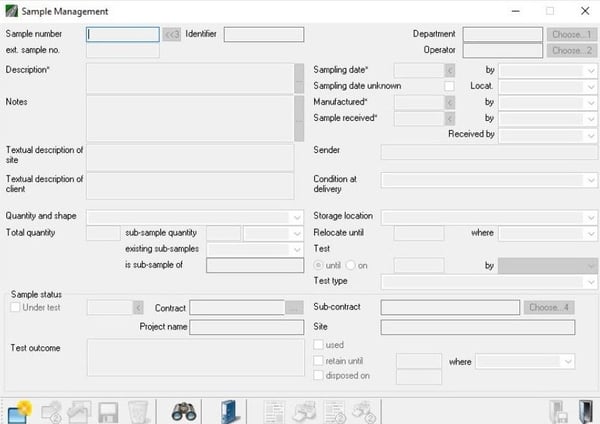 This is an example of the same Sample Management Module translated into French: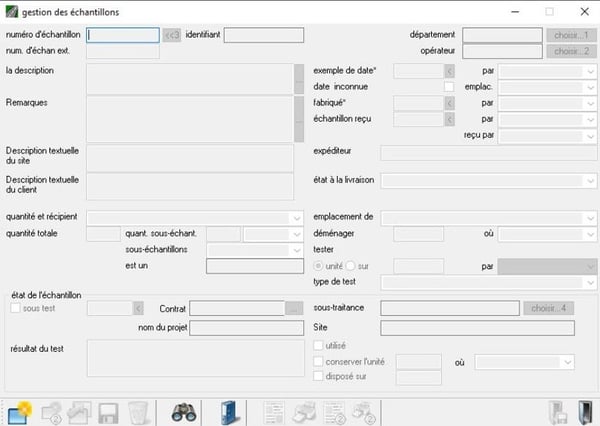 Now this is the same Sample Management Module now translated into Spanish.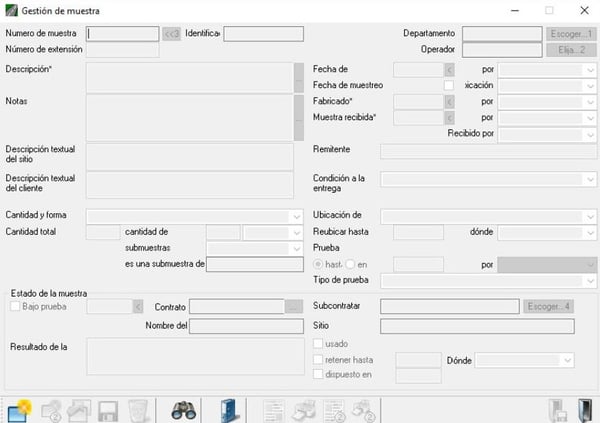 Reports are translated in the same way, allowing you to provide reports to your clients in their preferred language, even when it differs from yours.